Get assistance with managing your book of business and helping your clients.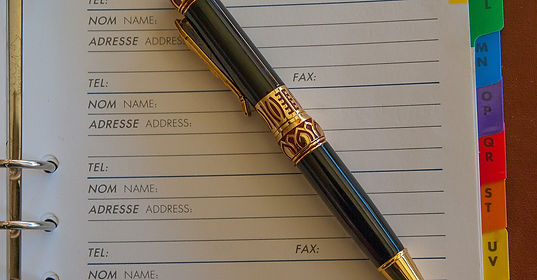 Management to help you monitor commissions and request corrections.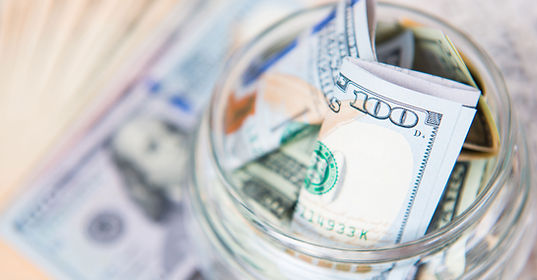 Easy online contracting with top carriers throughout the United States. National and Local carrier contracts available to keep you competitive.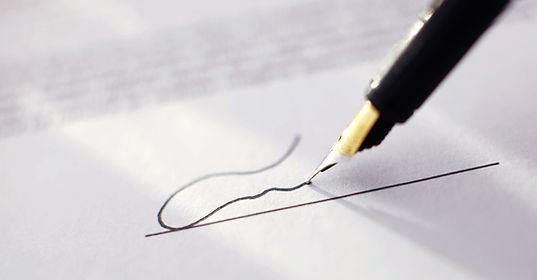 Errors & Omissions Insurance
Discounted E&O programs available for contracted agents.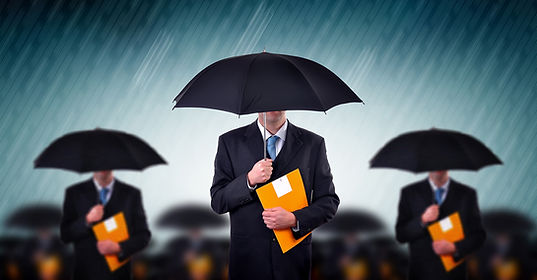 Maintain production goals to gain first access to opportunities including trips, bonuses, and more!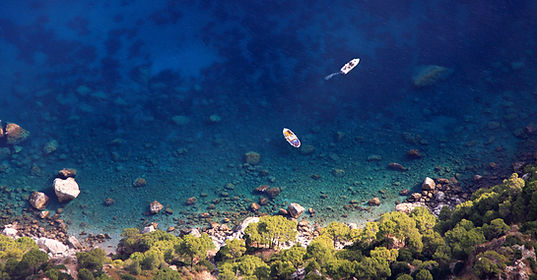 All the information you need to become certified and to stay compliant.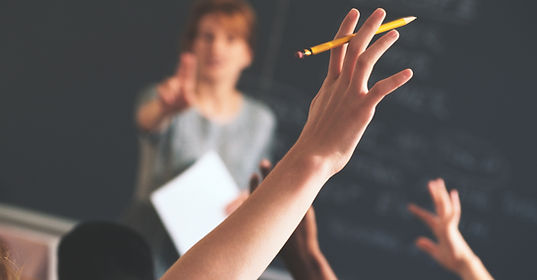 Medicare and Industry News
Stay informed about Medicare carrier and insurance topics.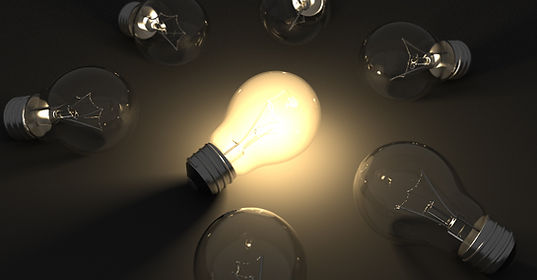 Have interest in servicing your clients without doing the heavy lifting? Our affiliate program can help you maintain happy clients without the extra work.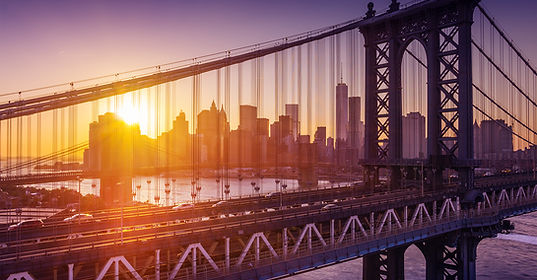 Discounted and free education services available on an annual basis.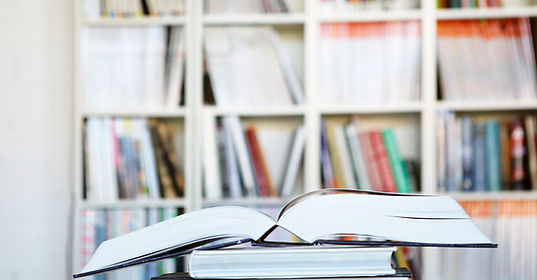 Cutting edge resources that sill make it easier to market compliantly to potential clients.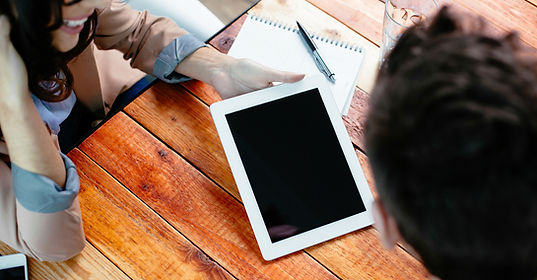 Tools to assist you in understanding benefits plans, presenting plans to clients and enrolling them. State of the art quoting tools.